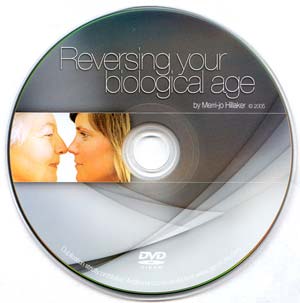 In this 37-minute presentation Merri-Jo discusses the science and studies regarding aging and the 10 biomarkers of aging.

She also quotes several independent studies where subjects showed positive improvement on those biomarkers using exercise, glyconutrients, phytonutrients and plant sterols.

This DVD presents a compelling case for supplementation and why everyone needs to be on an optimal health plan.